A professional and modern Phalaenopsis nursery
Located in 's Gravenzande (Westland), Bonito Plant is a professional and modern Phalaenopsis nursery. Gebr. Boon Potplanten B.V. changed its trade name to Bonito Plant in 2009. The company possess a cultivation surface of 42,000m2 featuring state-of-the-art technology.
How it all started
Established 90 years ago, the business is and always has been a family run company with a matchless innovative and enterprising spirit. The foundation was laid by Jaap Boon senior who handed over the baton to his sons Jaap and Joop in 1970. The brothers took charge of the nursery at the Groeneweg and named the company 'Gebr. Boon' (the Boon brothers). When Joop died in 1995, Jaap continued with the family business. In 2003, the company started with cultivating Phalaenopsis on a small scale. Five years on the business expanded, underwent renovation and switched gear to become fully focused on cultivating Phalaenopsis. Jaap handed the business on to his sons-in-law in 2008. Since then the company has been in the capable hands of Ron Wachtmeester en Martin van Wingerden. Jaap Boon remains an invaluable consultant and endless source of information in all matters concerning professional cultivation.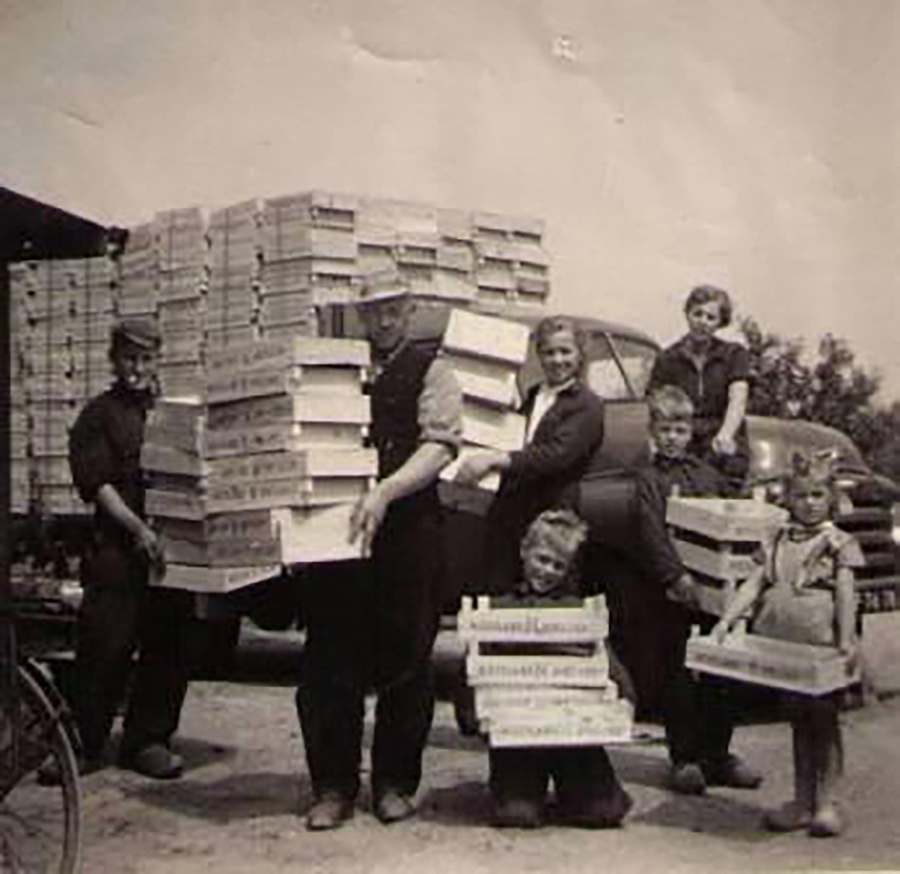 Qualifications
Bonito Plant complies with strict criteria. It is certified as MPS-A, MPS-Socially Qualified (SQ), MPS-GAP and MPS-ProductProof (PP) compliant. The MPS-A certification confirms that environmental and governmental criteria are observed, with "A" standing for the most environmentally friendly cultivation methods. MPS-SQ covers criteria that govern health, safety and labour conditions. MPS-GAP is an entry certificate that allows deliveries to be made to international retailers. With this certficiate Bonito Plant complies with requirements in areas such as traceability, environment, crop protection products and recall procedures. MPS-PP is a product safety certificate that confirms that certain active ingredients (hazardous) are not found in our plants. For more information about these certificates, please refer to the MPS-ECAS website.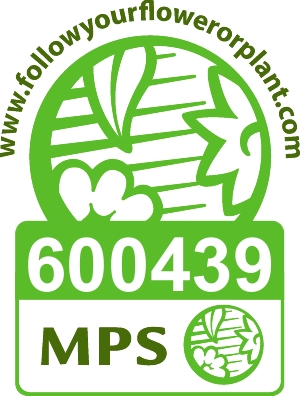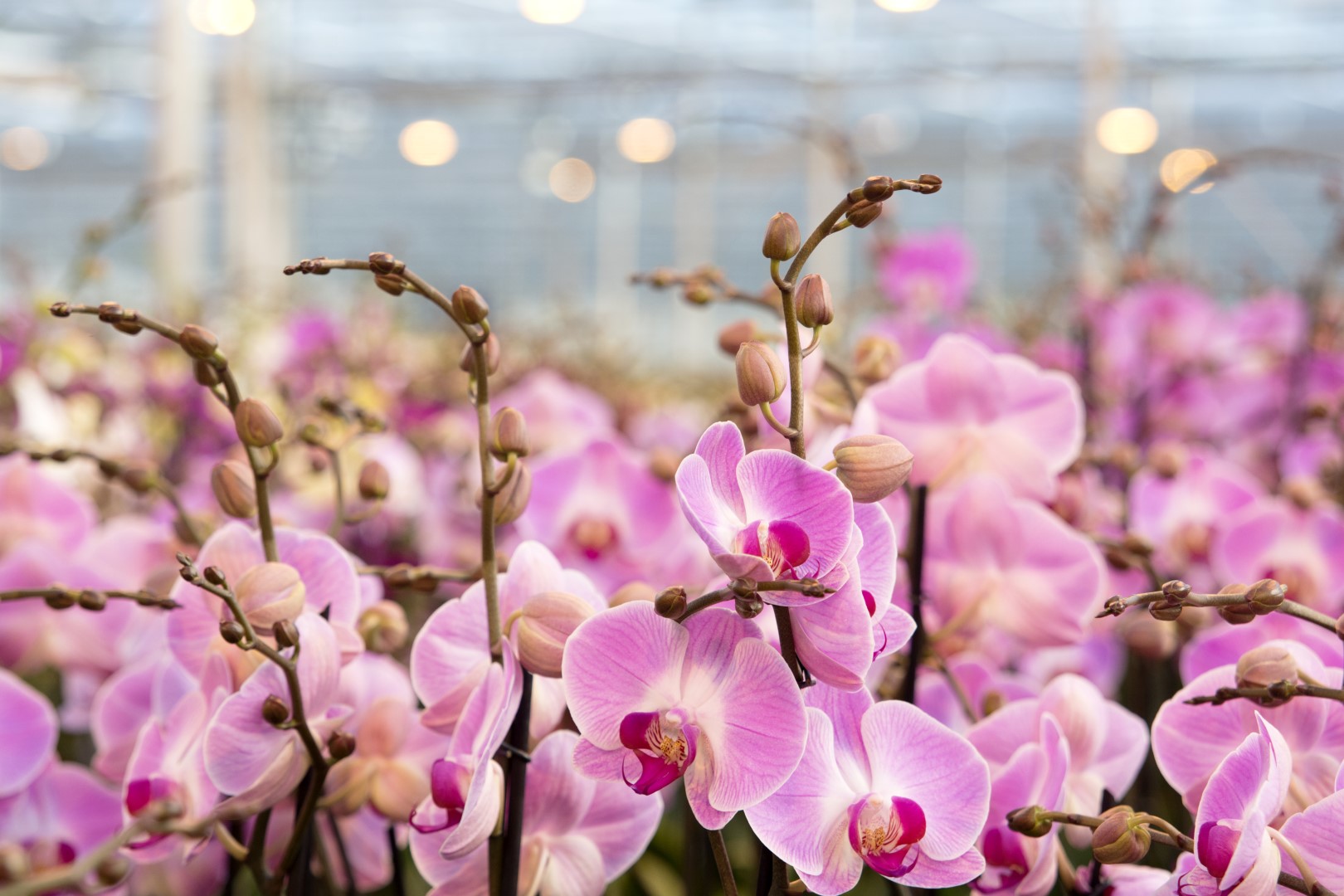 Sustainability
Sustainability is not a trend for us but rather a commonplace consideration. To focus on sustainable energy now and in the future, Bonito Plant is investing in a combined heat and power plant (co-generator). This machine uses gas to produce heat and electricity. In addition, we use a heat pump which stores energy from cold and warm sources. This allows us to heat and cool the buildings in an energy-saving manner. Using a misting system, we manage the air humidity in the greenhouse in an energy-saving manner. We counteract water wastage by using rainwater, drain water and water from an underground storage. With these environmentally friendly instruments, we make our sustainability efforts transparent and measurable.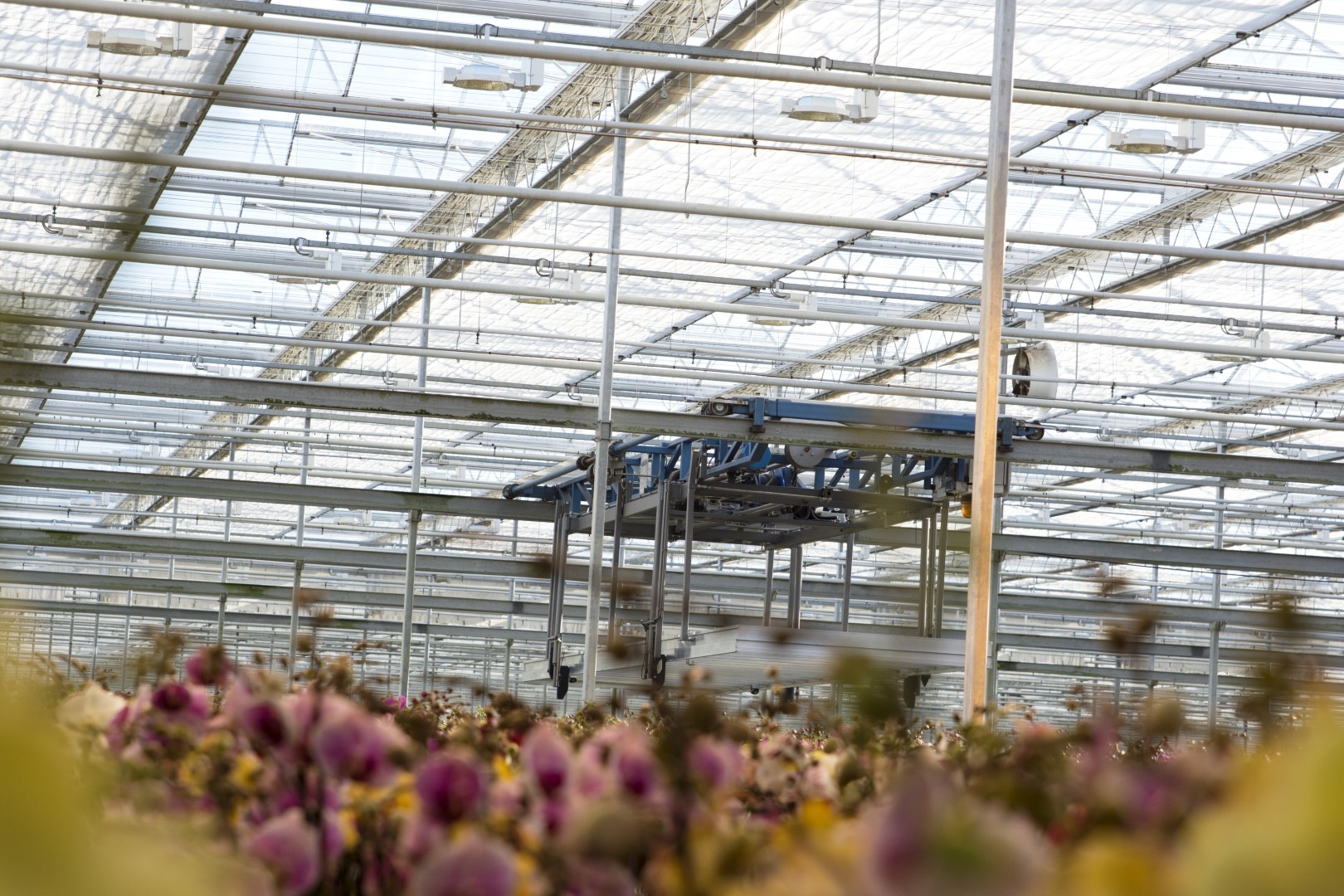 Working at Bonito Plant
Would you consider working for Bonito Plant or are you looking for a work experience placement? Currently we have no vacancies, however we always welcome open applications. Please indicate clearly the type of position you are interested in and email your application letter with CV to jacqueline@bonitoplant.nl or post them to our mailing address. Your personal data will be treated in the strictest confidence.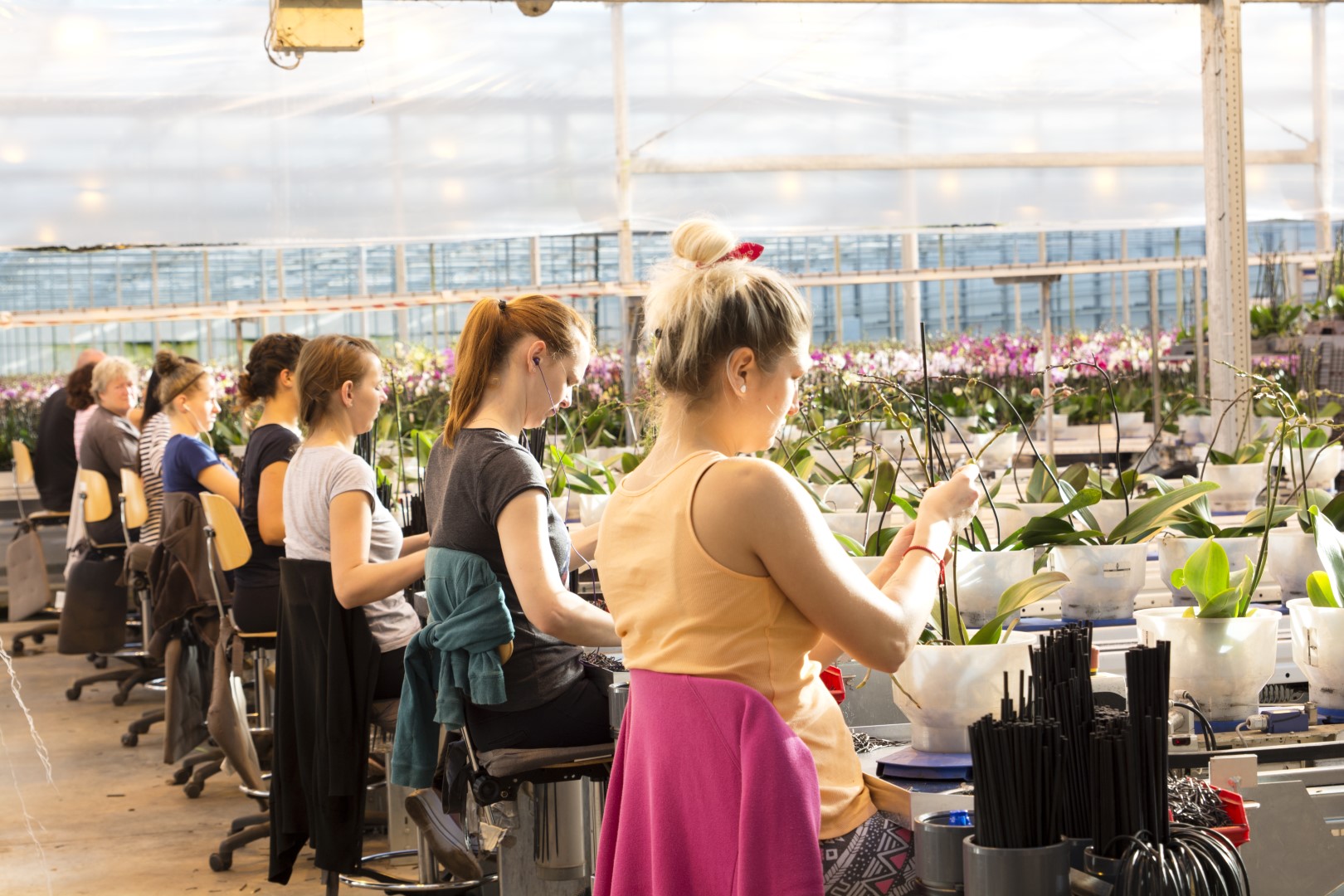 Our Team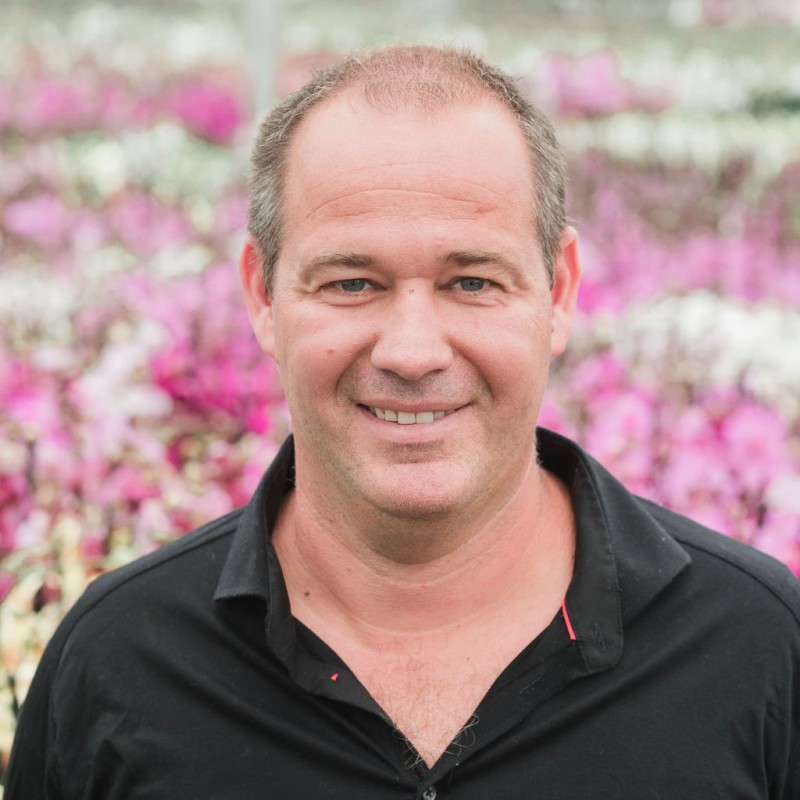 Ron Wachtmeester
Owner - Sales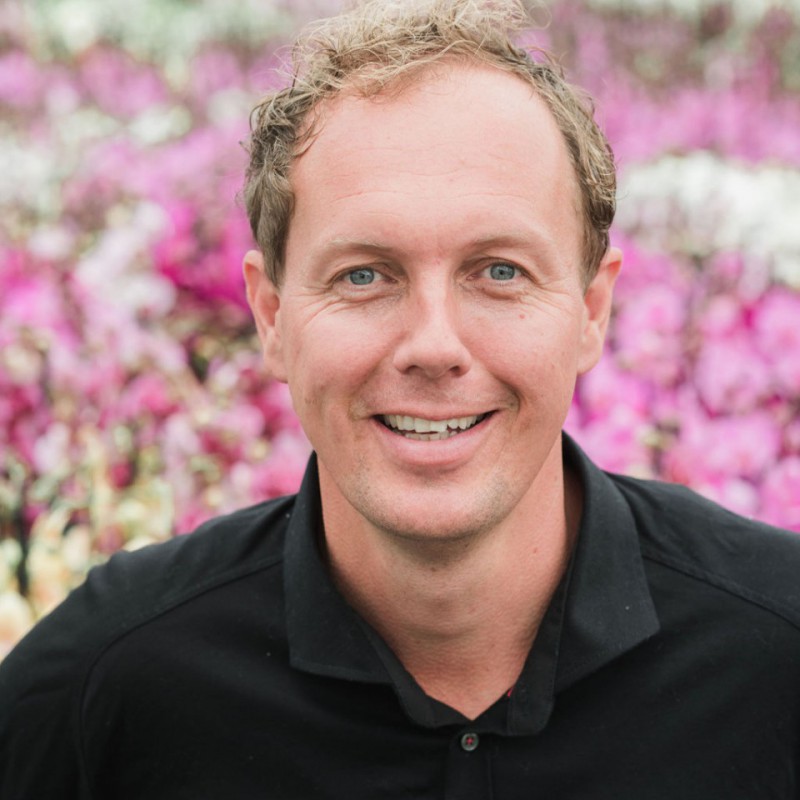 Mart van Wingerden
Owner - Cultivation and energy matters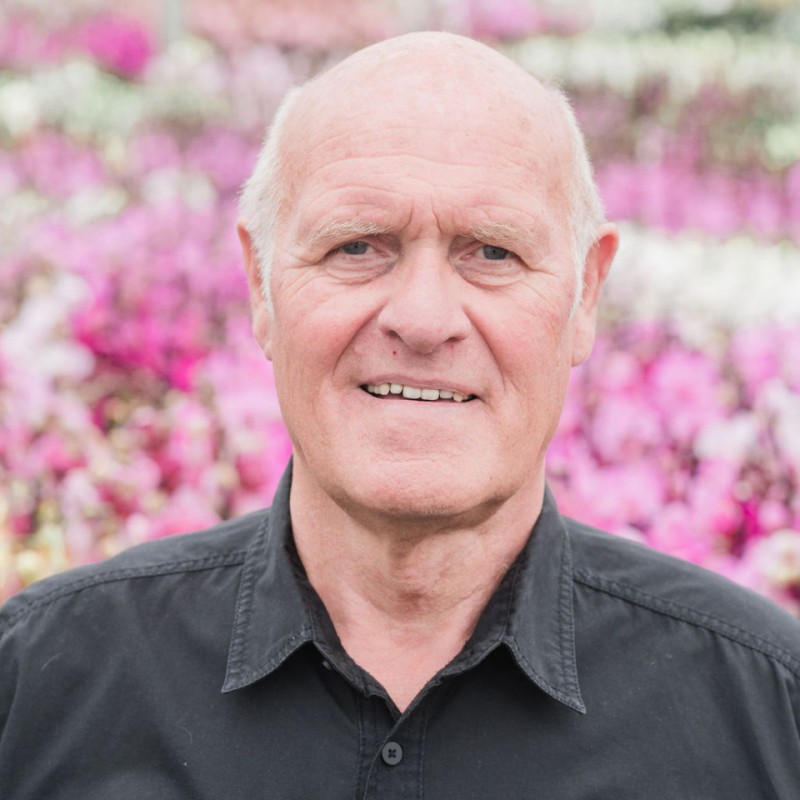 Jaap Boon
Founder - Consultant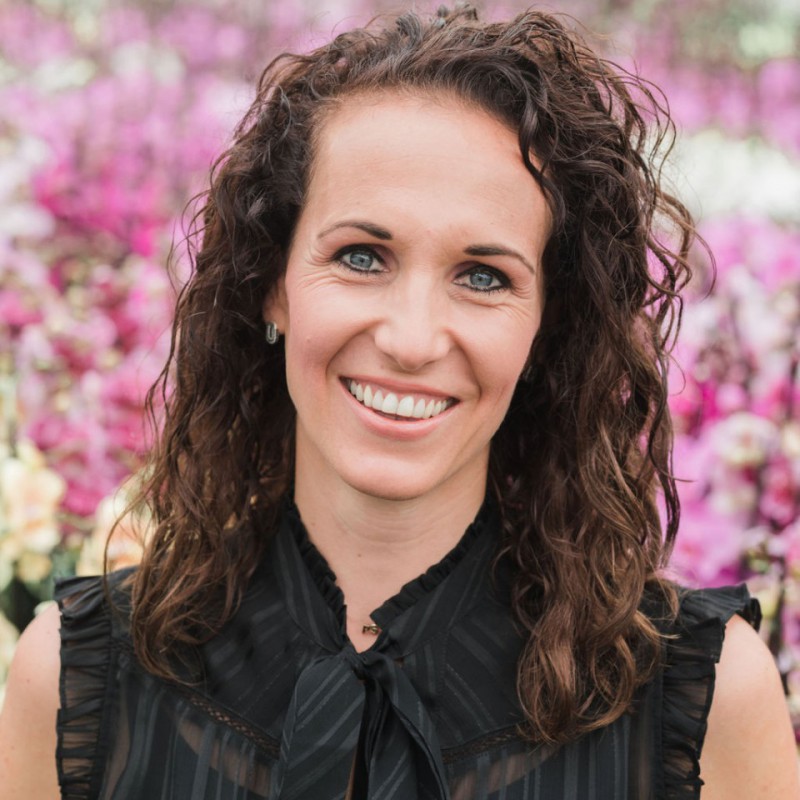 Jacqueline van Wingerden-Boon
Administration, HR and Marketing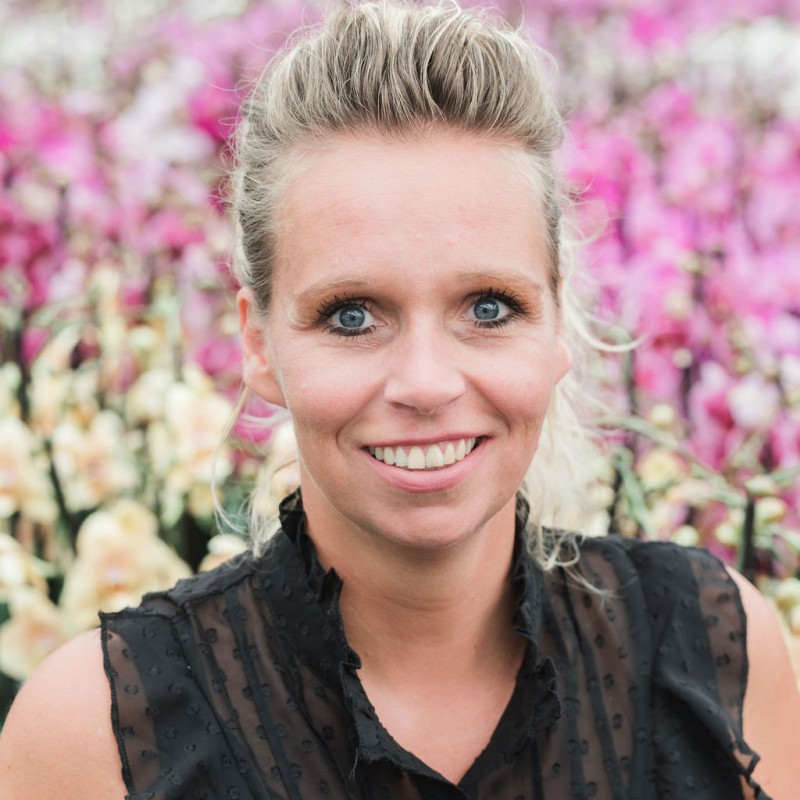 Marianne Wachtmeester-Boon
Shop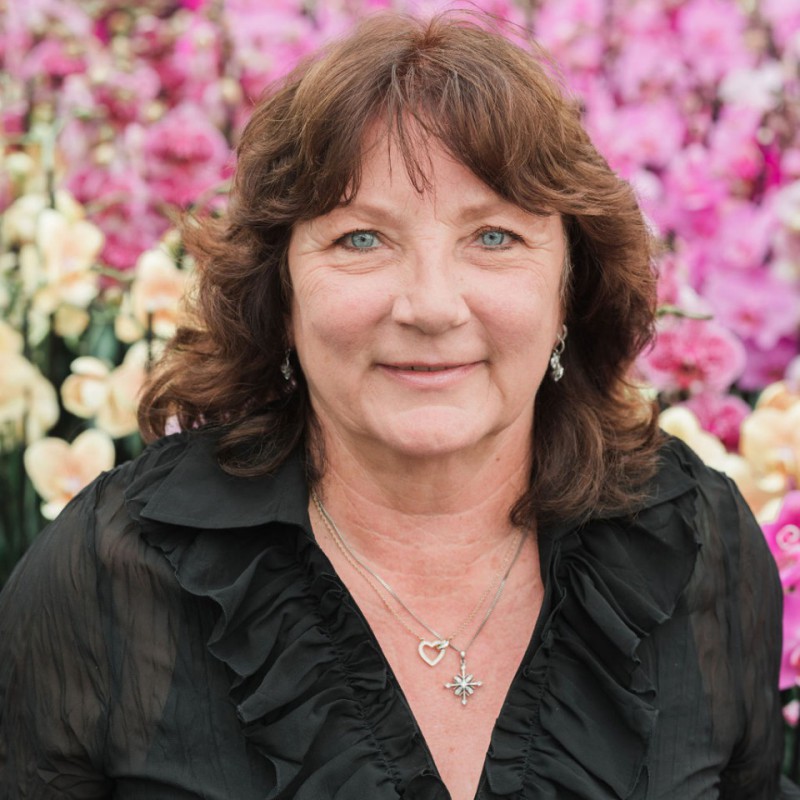 Anneke Hillebrand-Ras
Administration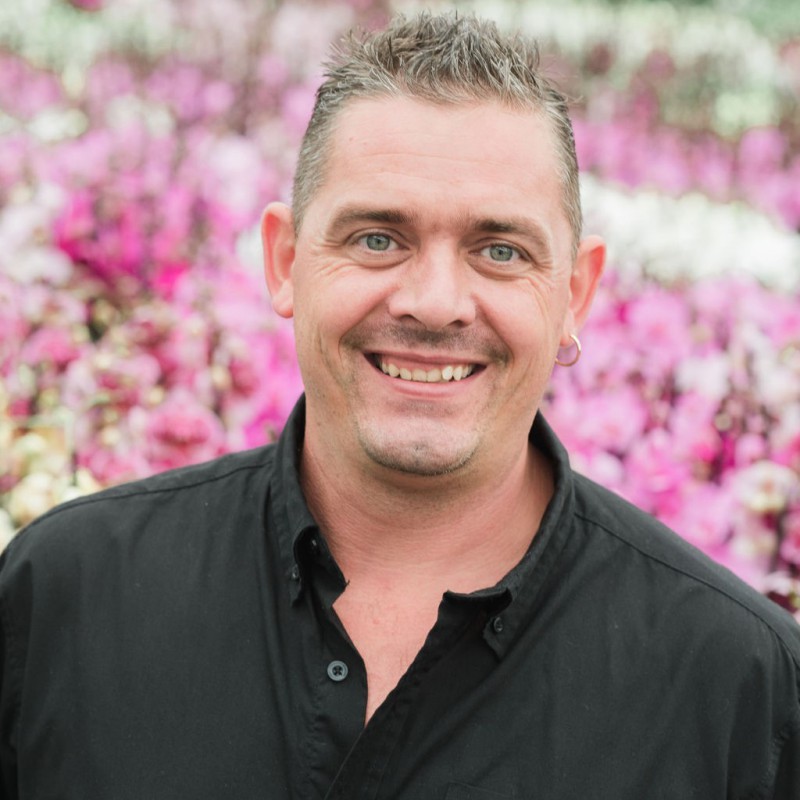 Barry Gardien
Cultivation - Selection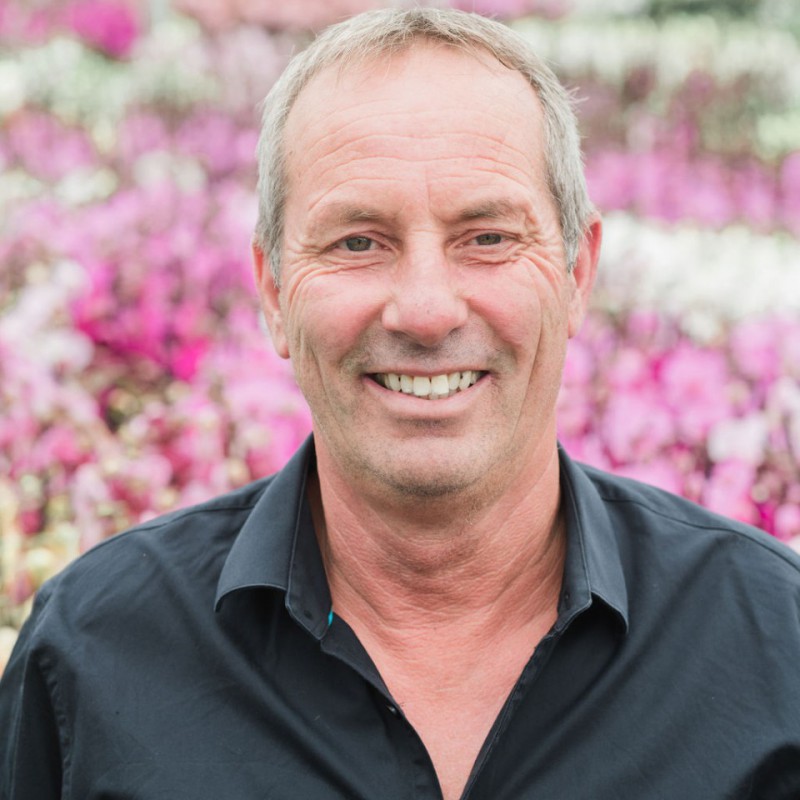 Hans Veerkamp
Sales - Packing department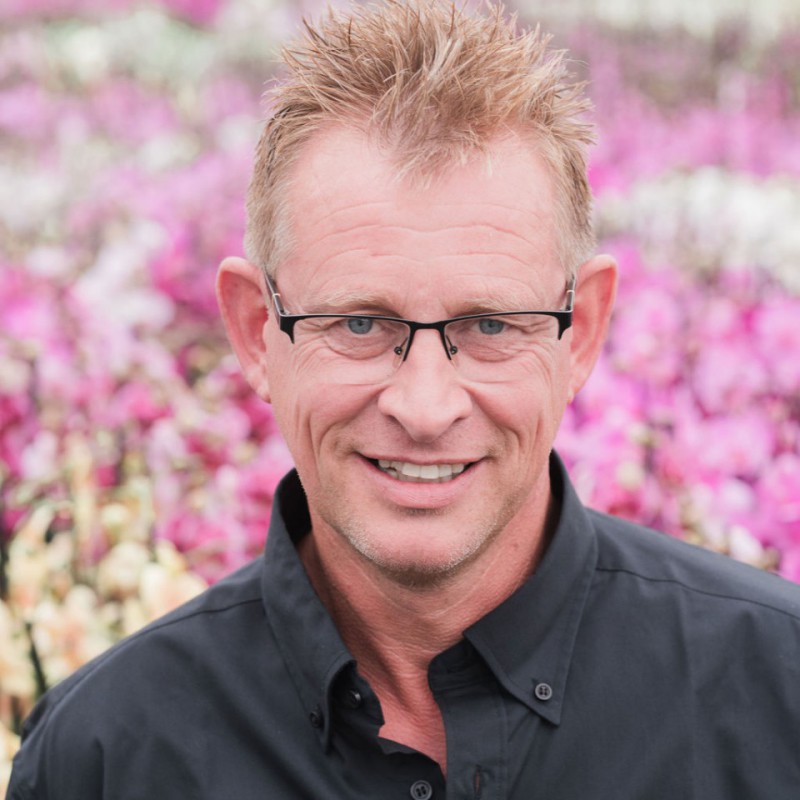 Johan Veenman
Packing department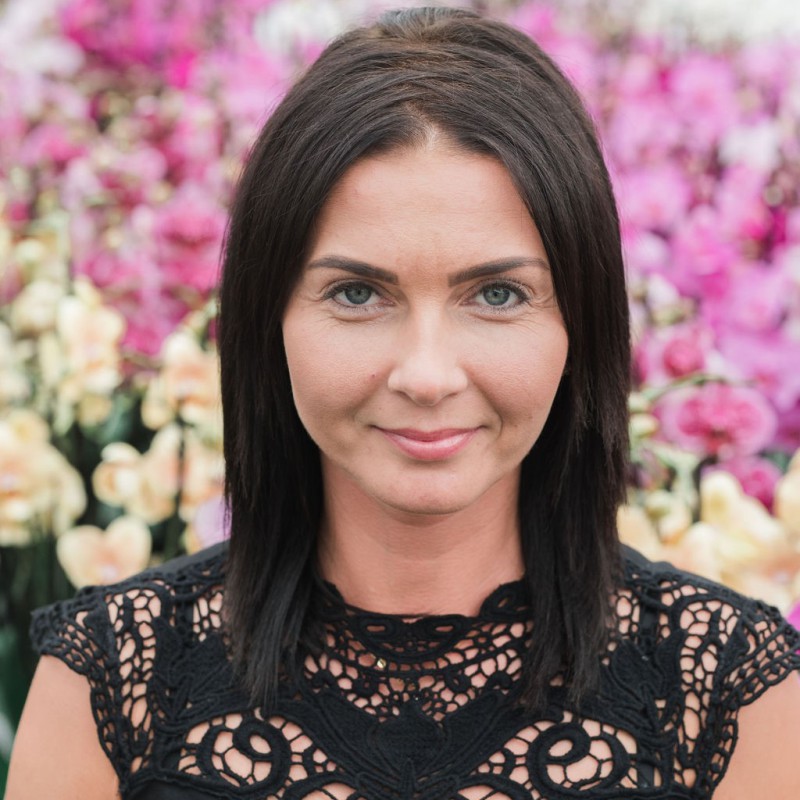 Galina Gromova
Packing department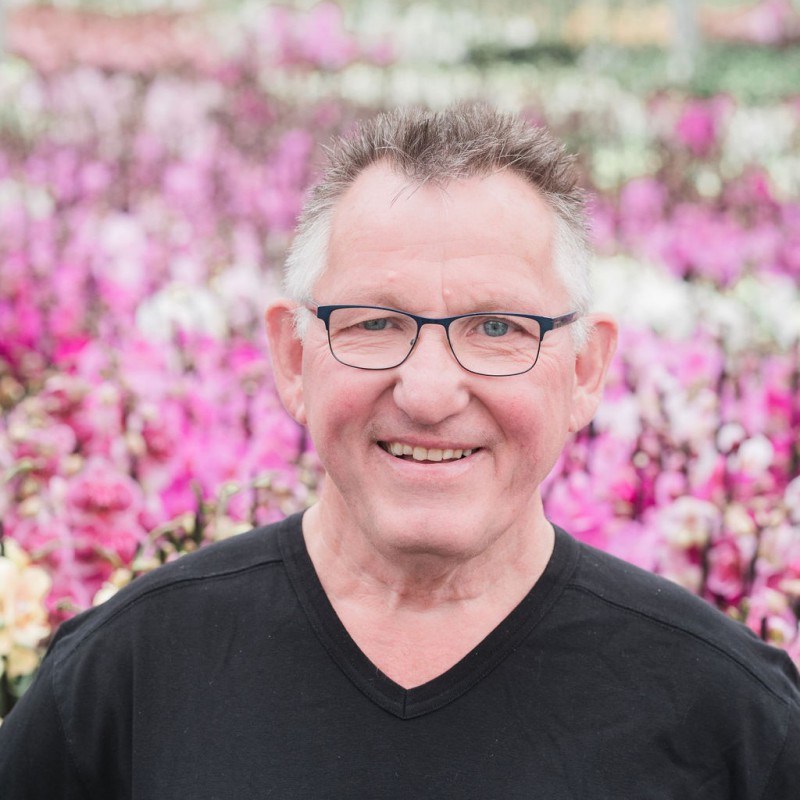 Nico Tetteroo
Packing department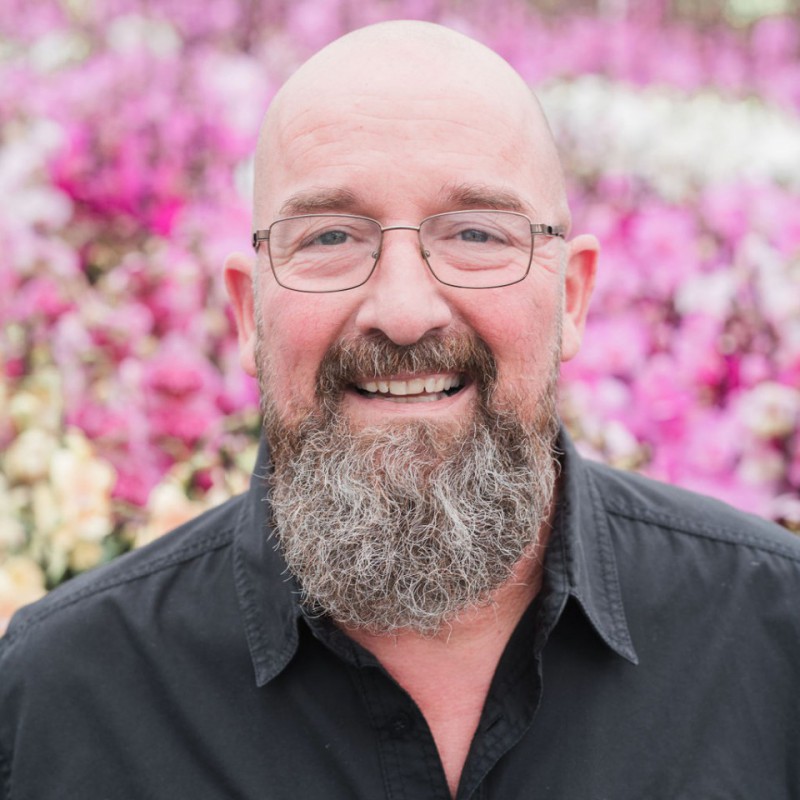 Aad van Dijk
Staff - Flowerstick Department